Exclusive Hire
Our friendly team are able to work closely with you to create an exclusive day tailored to suit your individual requirements. We cater for anything from magazine photo shoots, promotional filming and product launches to team building and corporate entertainment days.
Private Trackdays
Group or club events are our speciality, you provide the participants and our team will do the rest, with ample track time at an affordable price.
You may bring your own team or we can provide:
Services of our Chief Marshal who will give full circuit safety briefing to all participants and will be available to advise and guide throughout the day
Professional and experienced paramedics
Trained Marshals in radio contact with Tower marshals
On site catering
Medical Cover is supplied at the following rates:
Paramedic £250.00 (inc. VAT) each per day
Ambulance – As per St Johns quote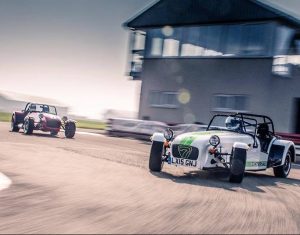 PRIVATE
TRACKDAY PRICES
Monday – £3,000
Tuesday – £2,500
Wednesday – £2,500
Thursday – £2,500
Friday – £3,000
Saturday – £4,000
Sunday – POA
Prices quoted are inclusive of VAT

Are you searching for a venue that has a 'race look' at an affordable price?
We cater for all types of media and can offer a package to suit your requirements, budgets and timescale.
Recent customers include…
BBC Top Gear, Top Gear Magazine, Fifth Gear, Love Cars, Chris Harris on Cars, Auto Express Magazine, Love Cars,
Get in touch to discuss your projects:
Call us on 01446 796460 or complete the form below and we will get in touch with some options for you.
Dealerships Days
Come and talk to us, we are open to ideas and love an opportunity to try something new. If you have a vehicle that you wish to promote, or just want to show your clients what your product can do, we are here to help tailor a bespoke package for your company.
As one of the smaller circuits, we offer full circuit views from our trackside briefing room and allow a limited number (on special occasions) up to our control tower, which offer panoramic views of the track and paddock.
For more information:
Call – 01446 796460
Email – enquiries@llandow.com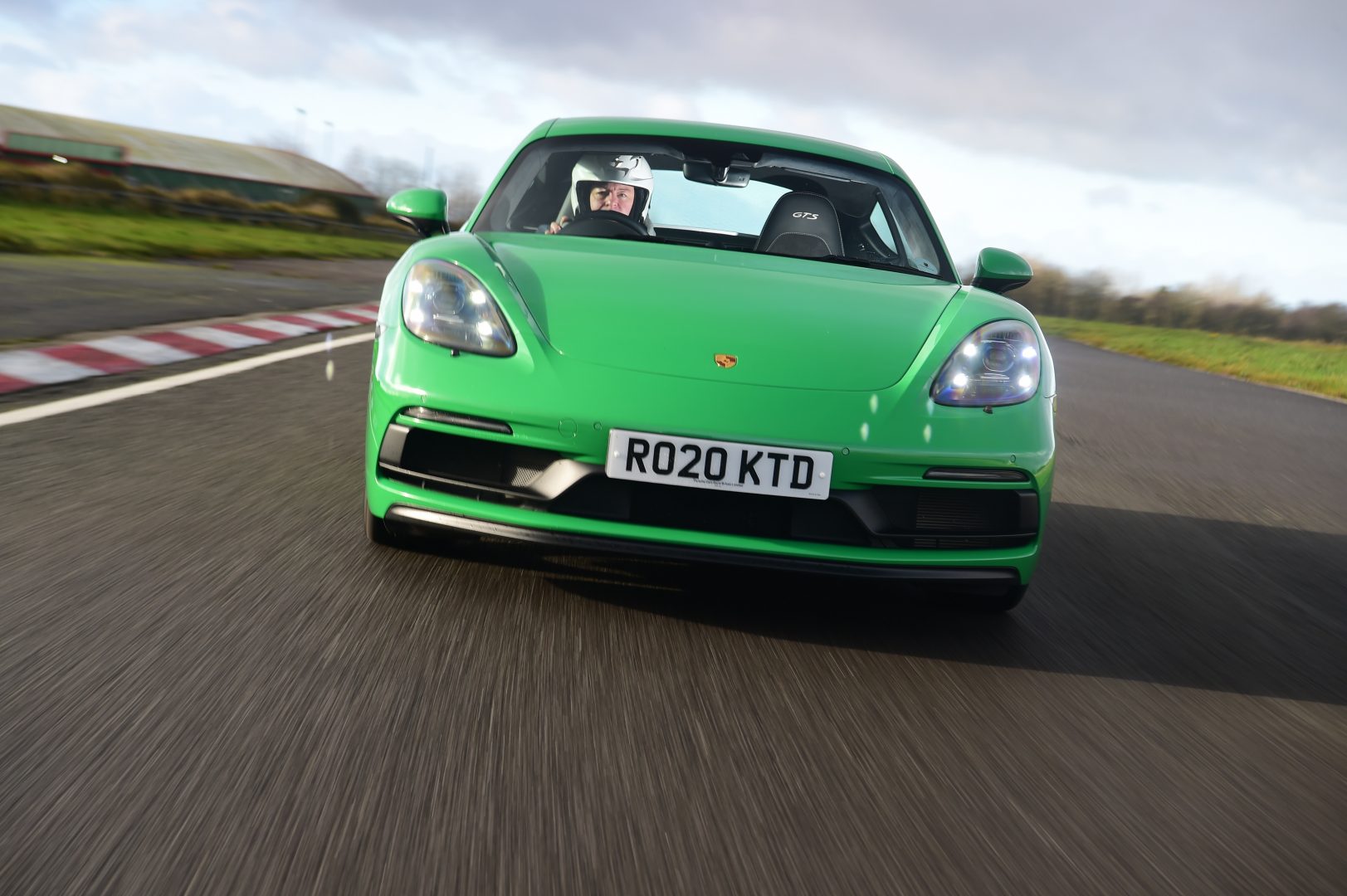 OTHER Events
At Llandow, we encourage the use of the circuit for non-motorsport related events during evenings and on Sundays.
The circuit is currently used regularly for many different sports events including duathlons, cycle races and training.
For more information:
Call – 01446 796460
Email – enquiries@llandow.com
Local Fundraising
Throughout the year we have a few dates reserved for fundraising. If you are a local charity and have an idea for a fundraising event, please get in touch to find out how we can help!